Wild and Wicked Cowboys
Okay, so groan over that title. It's terrible, I know. But it's the first thing that popped into my mind, and what pops in has to come out or I'll 'xplode! And yes, I'm two.
Today's the second day of release for an anthology I'm part of: SEALs of Winter. It's doing really well on all the major ebook sites. It's a superbundle you don't want to miss. For now, it's just $.99—but that price won't last long. Pretty cover, huh?
Here are they buy links: Kindle | Nook | Kobo | iBooks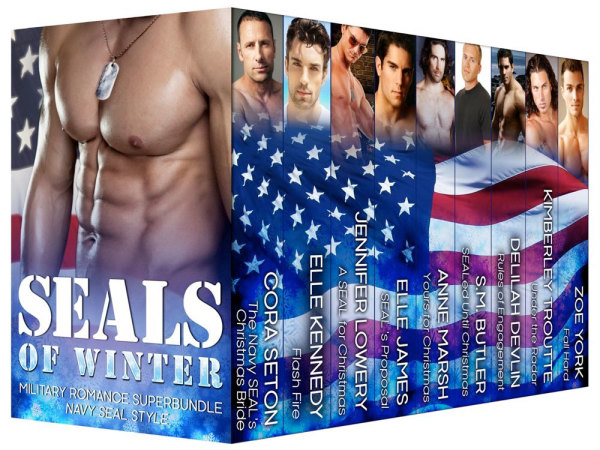 My story is pretty simple love story and it's connected to my Lone Star Lovers series.
Rules of Engagement
Callie Murphy's never been one to moon over a man. Fairytale romances don't exist outside of books and she's seen first-hand how transitory love can be after watching her mother fall in and out of marriage.

Derek…
View original post 2,734 more words